TRANSHUMAIN
(Description française disponible plus bas)


TRANSHUMAIN is a first-person action-adventure game made by one single person in less than 2 weeks during the #AdvJam2017.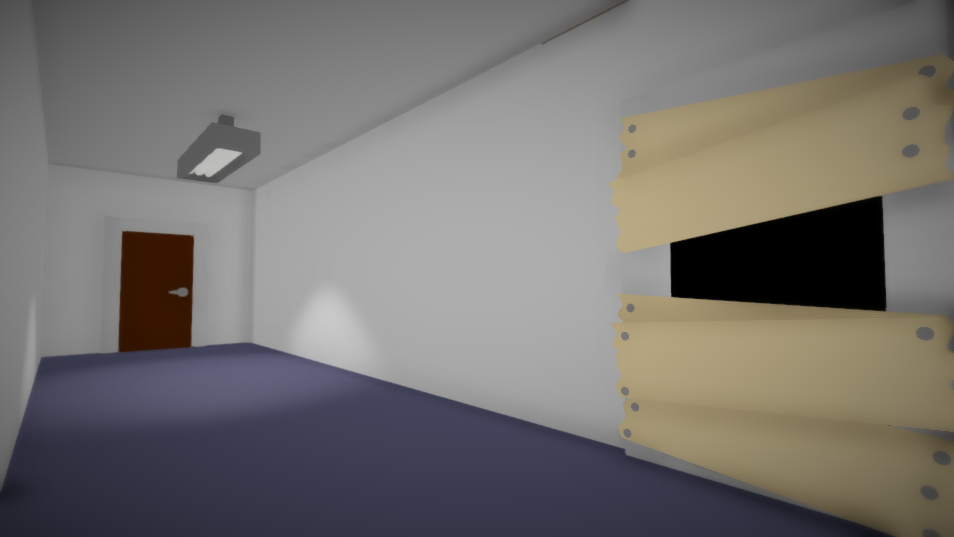 Story :
You are Kate, a young reporter aided via the phone by her friend, Jeanne. Cross the destroyed premises of a strange company, HUMAN+ which created syringes able to give special powers...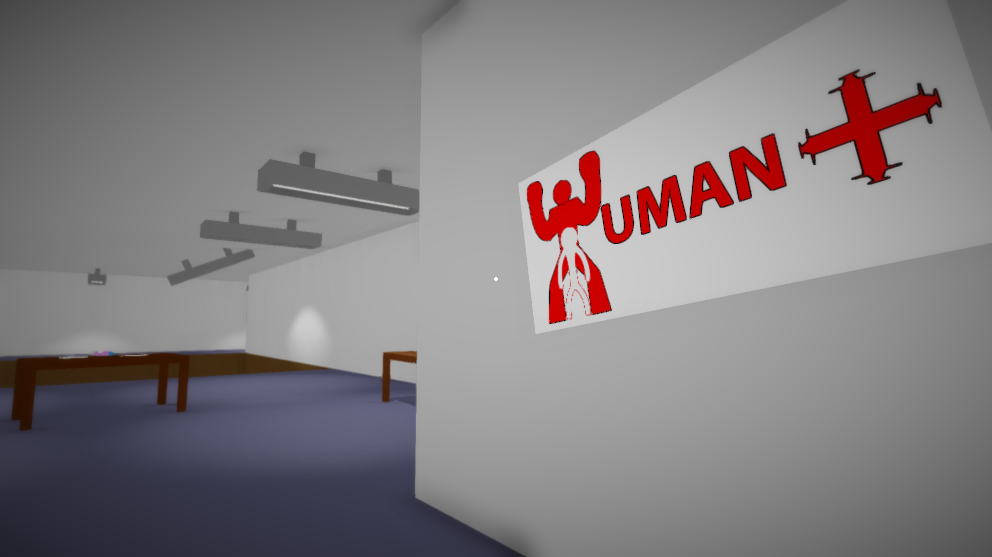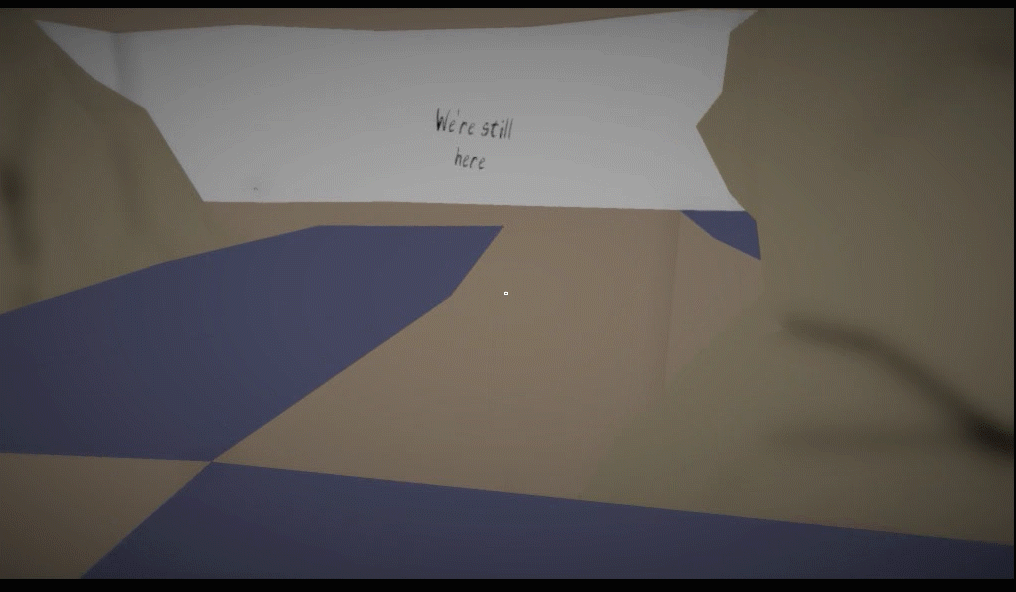 Features :
An exciting story full of misteries and surprises about the transhumanism.
Perfect for a gameplay video.
Lovables characters.
A short but intense experience with a minimalist design.
Puzzles to solve and structures to explore.
Challenging but easy levels.
Cool musics.
A lot of checkpoints.
A story to understand by searching clues.
Very cools super powers. No, seriously.
The dialogs don't break you up in the heat of the action. ( Great ! )
Others features that I won't spoil ; )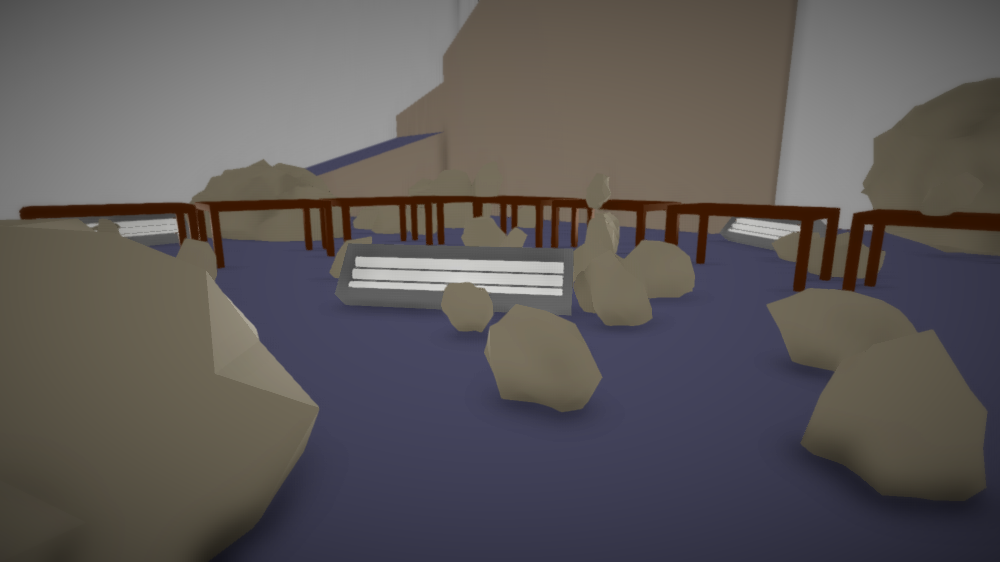 Ready to the adventure ?
Please, give feedbacks ! It's really important to me !
Also, feel free to stream or record videos of this game. And don't hesitate to post the link of your gameplay video in the comments, I would love to see it !
Concerning the musics ("Scoop", "HUMAN+", "Je rappellerais" and "Transhumain" ) you can use them in your non-commercial projects, but you must give credit. For your commercial projects, you must ask me the authorization.
--------------------------------------------------------------------------------------


TRANSHUMAIN est un jeu d'action-aventure à la première personne réalisé par une seule personne en moins de deux semaines durant l' #AdvJam2017.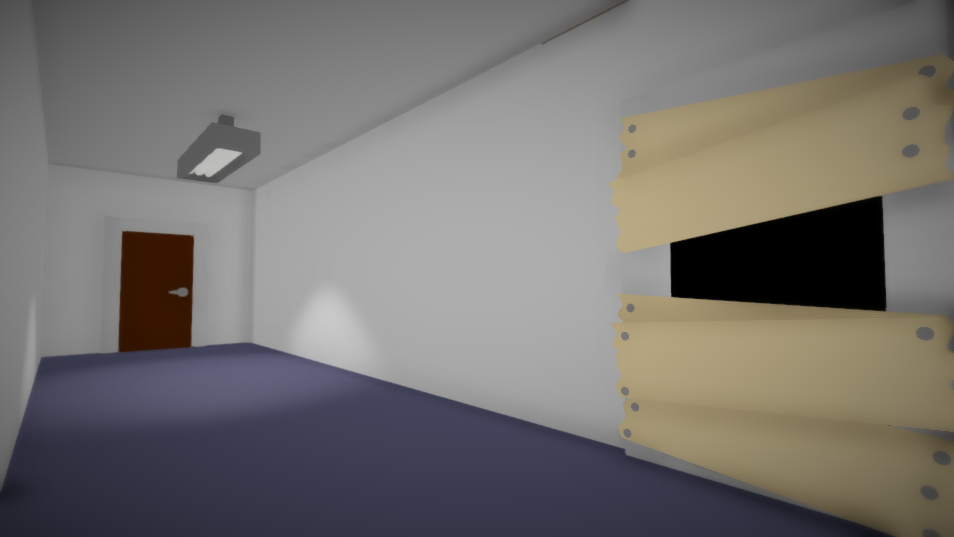 Histoire :
Vous incarnez Kate, une jeune reporter assistée par téléphone par son amie, Jeanne. Traversez les locaux détruits d'une étrange société, HUMAN+ à l'origine de la création de seringues pouvant donner des pouvoirs speciaux...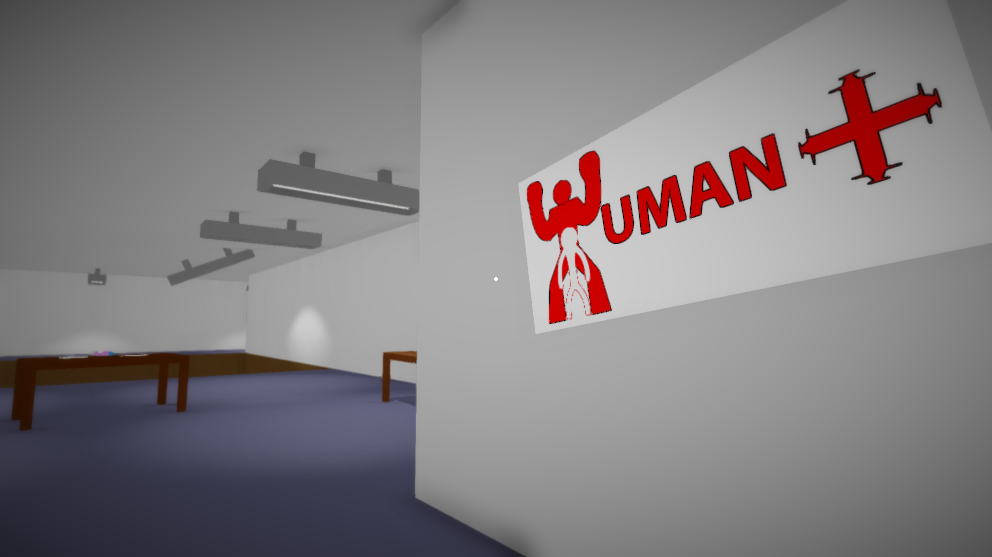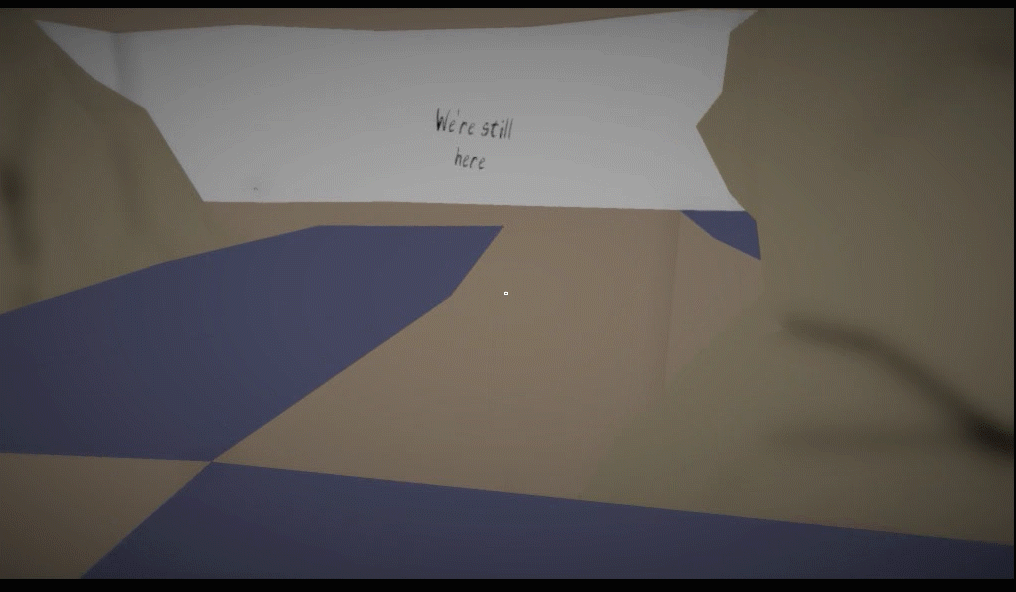 Features :
Une histoire palpitante sur le transhumanisme, remplie de surprises et de mystères.
Parfait pour une vidéo de gameplay.
Des personnages attachants.
Une expérience courte mais intense, avec un design minimaliste.
Des puzzles à résoudre et des bâtiments à explorer.
Facile mais avec du challenge.
Des musiques cools.
Beaucoup de checkpoints.
Une histoire à comprendre en cherchant des indices.
Des pouvoirs spéciaux géniaux. Non, sérieusement.
Les dialogues ne vous coupent pas en plein milieu de l'action. ( Génial ! )
D'autres features que je ne vous spoilerais pas ; )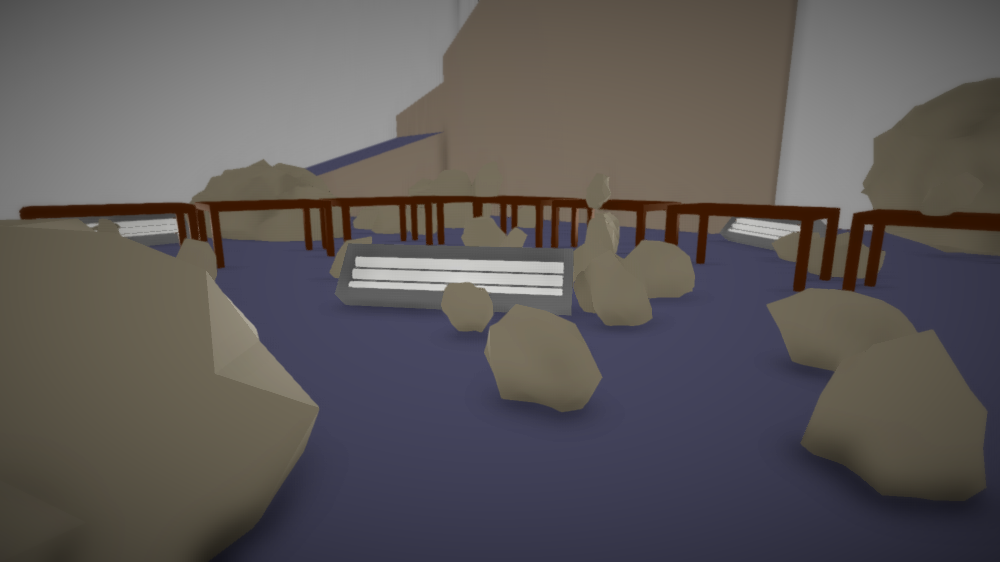 Prêt pour l'aventure ?
S'il vous plaît, donnez des retours ! C'est vraiment important pour moi !
De plus, vous êtes libre de streamer ou d'enregistrer des vidéos de ce jeu. Et n'hésitez pas à poster le lien de votre vidéo de gameplay dans les commentaires, j'adorerais la voir !
Concernant les musiques ("Scoop", "HUMAN+", "Je rappellerais" et"Transhumain" ) vous pouvez les utiliser comme bon vous semble dans vos projets non-commerciaux, mais vous devez me créditer. Pour vos projets commerciaux , vous devez me demander l'autorisation.
Download
Download
TRANSHUMAIN(Windows x86).zip
37 MB